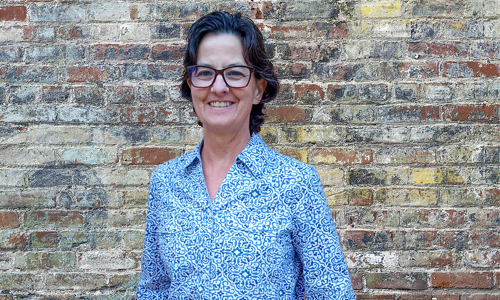 GBE recently welcomed electrical designer Melissa Sites to our team. She comes to us with 17 years of experience, seven of those dedicated to electrical design, with proficiency in conduit and receptacle layout for electric wiring, lighting, data, power, and fire alarm systems. Her project experience has encompassed new construction and renovations for commercial, educational, industrial, and residential facilities, from Maine to the Florida Keys and the D.C. metro area to San Francisco.
Melissa's additional areas of interest and expertise extend to development of energy audits; energy savings retrofits; utility management services; and the design and operation of electrical systems including electrical panels, motor control centers, variable frequency drives, and cooling towers.
When she isn't busy solving engineering problems, the ITT Technical Institute graduate abandons her desk to enjoy the outdoors, where she bikes, runs, and plays golf every chance she gets.