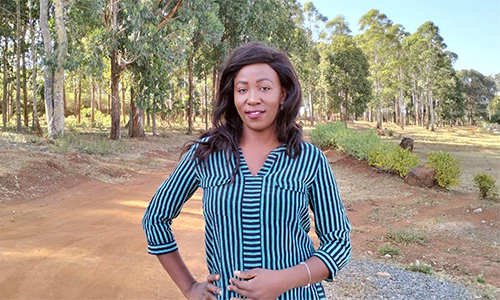 We extend a warm welcome to Sandra Winda, who has joined GBE's team in Nairobi, Kenya, as a construction manager. Her first assignment is to manage four farm projects in Kitale, Kenya, totaling 2,300 acres.
Sandra has a bachelor's degree in mechanical engineering from the University of Nairobi and is close to earning a master's degree in construction management. She gets great satisfaction from applying her construction management, contract administration, and dispute resolution experience to green projects in particular.
A believer in work-life balance, Sandra devotes off-hours to family, which includes an active toddler. The avowed data enthusiast exercises the right side of her brain with cooking and baking and may have become a professional chef had she followed a different life path.